In partnership with Oasis Physio and Wellness, we offer Physiotherapy for clients that have been in motor vehicle accidents (ICBC) or those affected by injury, illness or disability through movement and exercise, providing manual therapy, education and advice.
Our Physiotherapists have completed a Master's degree in Physiotherapy at an accredited Canadian University. The basis of the educational curriculum is centered on evidence-informed movement analysis and exercise prescriptions designed to help reduce soft tissue pain, improve physical function, and enhance overall health.
Prices
ICBC Initial Visit (30 minute): No Charge to patient
ICBC Follow Up Visit (20 minute): No Charge to patient
Private Paying Visit Initial Assessment (30 minute): $120
Private Paying Visit Subsequent (20 minute): $95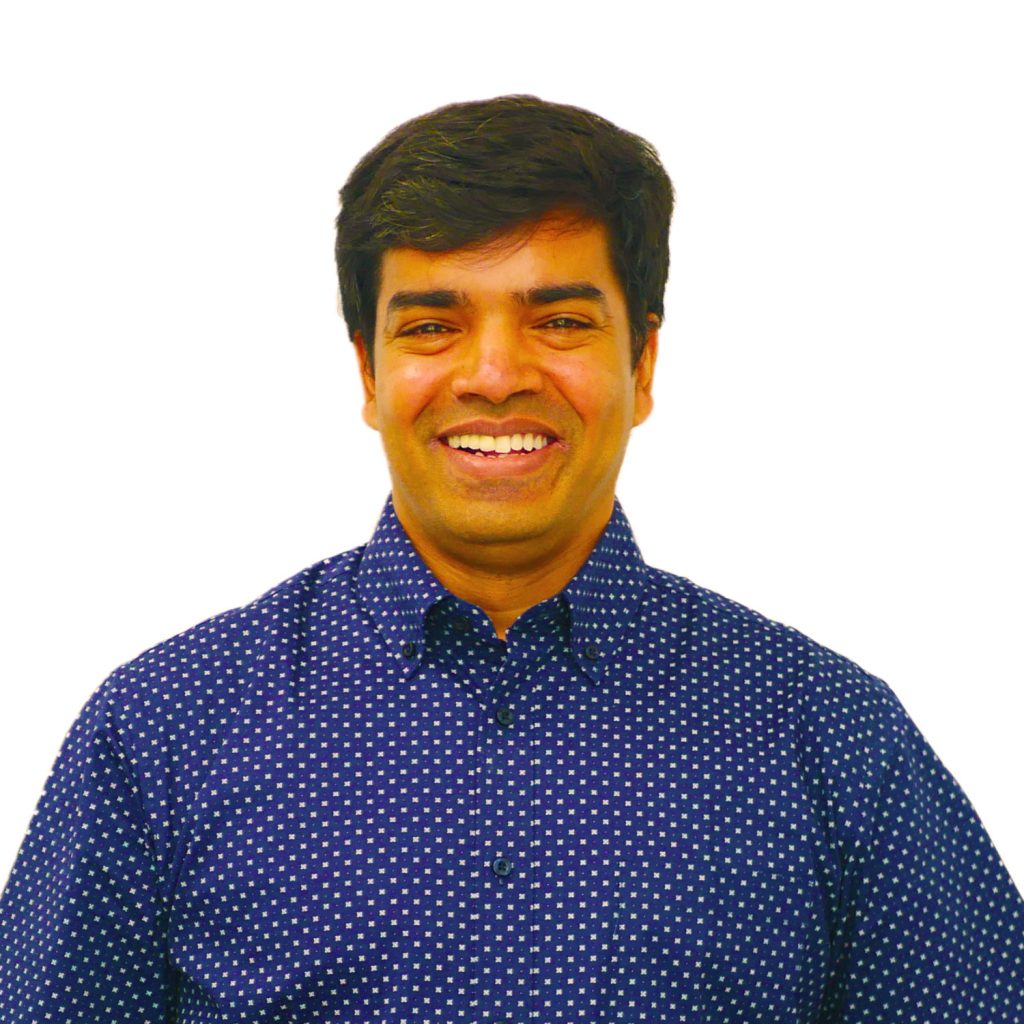 Chandra Matla is a highly qualified and dedicated physiotherapist with a Master's degree in Physiotherapy and 16+ years of clinical experience in Canada, the UK, and India. He is a recognized specialist in chronic pain,neuromusculoskeletal, sports injuries, neurological conditions, geriatric, and patient care. Throughout his years of work, Chandra has been the model of the medical professional with high standards of clinical thinking. By virtue of individually designed treatment methods and programs for home exercises, he has helped his patients to improve their health.
Chandra is committed to continuing his education in the Canadian Physiotherapy Orthopaedic division course to ultimately become a Fellow of the Canadian Academy of Manual Physiotherapy (FCAMPT). He is certified and has been practicing Hip & Knee Osteoarthritis GLA.D exercises, Gunn IMS, Acupuncture Canada certification, Mulligan mobilizations, Graston techniques, TMJ management, Shockwave, and Muscle energy techniques in his day-to-day clinical practice with enhanced reasoning skills.
To book in with Chandra click here