$50.00 for 1 hour massage not covered by extended health.
Book now with Kevin Kim by clicking here.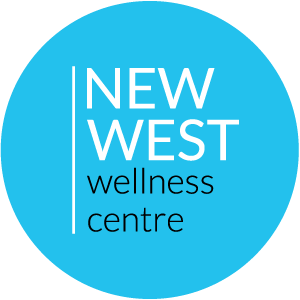 Kevin is a recent graduate from the West Coast College of Massage Therapy (WCCMT). He will be writing the board exam in early September of 2018 and is dedicated to improving his knowledge and clinical applications as a student therapist before then.
Kevin has a great passion for sports and has played soccer competitively for most of his life. He has also attended the University of British Columbia, majoring in Biology. Therefore, he has a great interest in the kinesiology and the anatomy of the human body.
Kevin specializes in treating neck pain, back pain, and tension headaches. However, this does not limit him from treating other parts of the body as he is able to use his knowledge and create a treatment plan accordingly. You can book a massage with Kevin and leave feeling great again for $50/hour (not covered under extended health plans).
Book now with Monica McGregor by clicking here.
Monica is a recent graduate of Vancouver College of Massage Therapy and will be writing her Registration Exams in September of 2018. While completing her education, Monica worked as an Administrative Assistant at New West Wellness Centre which has given her a better understanding of what it takes to make a clinic work.
During her practicum at Vancouver College of Massage Therapy, Monica had the opportunity to treat a wide variety of patients with conditions that included sports injuries, prenatal care, postural dysfunction, and geriatrics.
Monica is dedicated to treating her patients in a warm, welcoming environment. She recognizes that every patient is an individual and utilizes various assessment techniques to help her determine the best treatment plan. During her treatments, she relies on open communication and uses both lighter and deeper techniques such as Myofacial Release, Neuromuscular Therapy, Stretches, and Trigger Point Therapy.
Monica is looking forward to meeting and working with you on both short and long term goals.